Like this project?
Contact us to see what we can do for you
The unique features of this project
Custom joinery turns this modern dwelling into a groovy home for any age occupants
This project brings flare, speciousness and light to a classy area of Melbourne's South East suburbs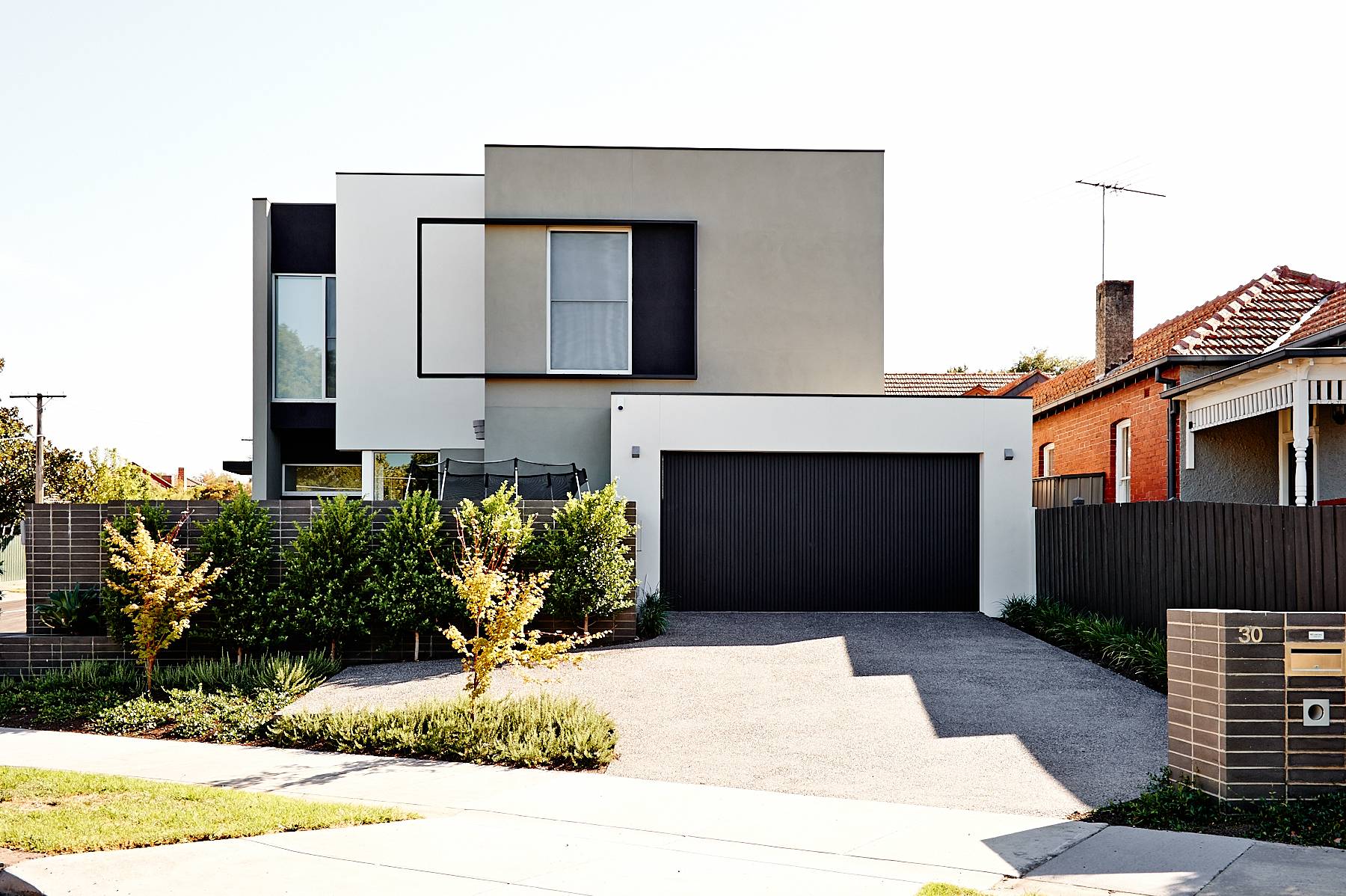 Project Description
The Caulfield House sought to combine modern and elegant light materials to create a light-filled home for the client and their children.
Limed floors and a silver travertine island bench help create an elegant, user-friendly kitchen space while unique carpentry details allow coloured pieces of art collected by the client to be showcased and celebrated.
Custom, unique joinery creates a sleek finish to stylish dwelling.