Like this project?
Contact us to see what we can do for you
The unique features of this project
Architecture and Engineering combined to transform a derelict home into a modern heaven
This project shows how JRSconsult can work with any project of any era, style, or condition and turn it into a warm, heavenly home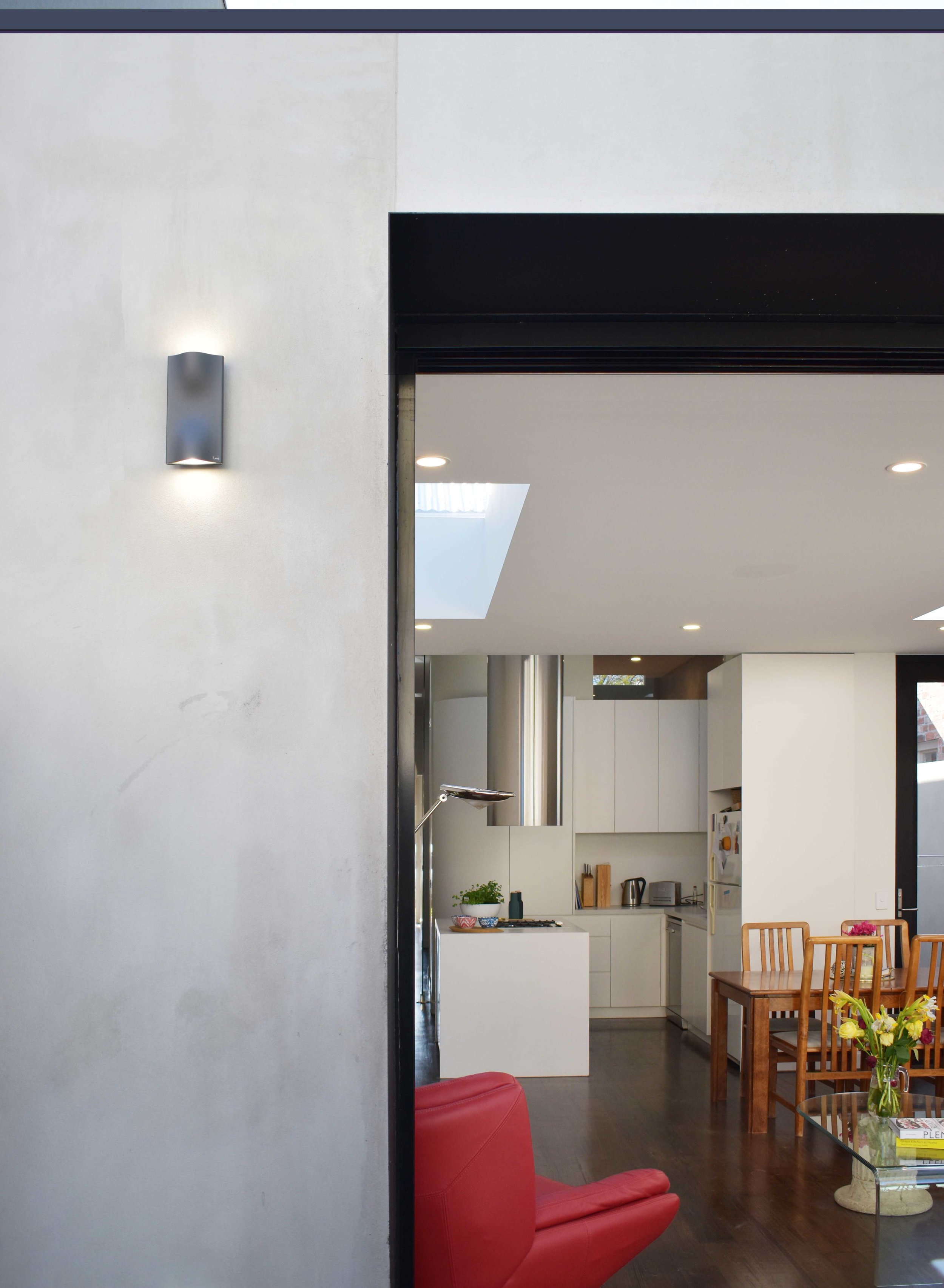 Project Description
This Middle Park Terrace House is a prime example of the great design challenges that the world of Architecture has to offer.
With walls seemingly about to collapse, ceilings caved in due to water damage and floorboards with large termite holes, it was difficult to justify a renovation for this originally beautiful typical suburban home.
However, local Council regulations stated that only renovations could be carried out to the property as a strong heritage overlay occupied the site and neighbourhood. After countless meeting with the client, it was decided to strip back all plastered walls, remove all floors, ceilings and ductwork, all roof sheeting and create a skeleton behind a derelict-looking facade.
New engineered flooring, polished plasterboard walls, square-set ceilings, commercial grade aluminium windows, custom joinery and a large rear extension with a unique internal curved wall will shape the modern refurbishment, while from the streetscape it will seem as though the building has remained untouched... derelict and abandoned.