Like this project?
Contact us to see what we can do for you
The unique features of this project
Architecture and Engineering combined to drive new technologies in a state of the art office building
This project brings the stylishness of Melbourne design to a custom, new age building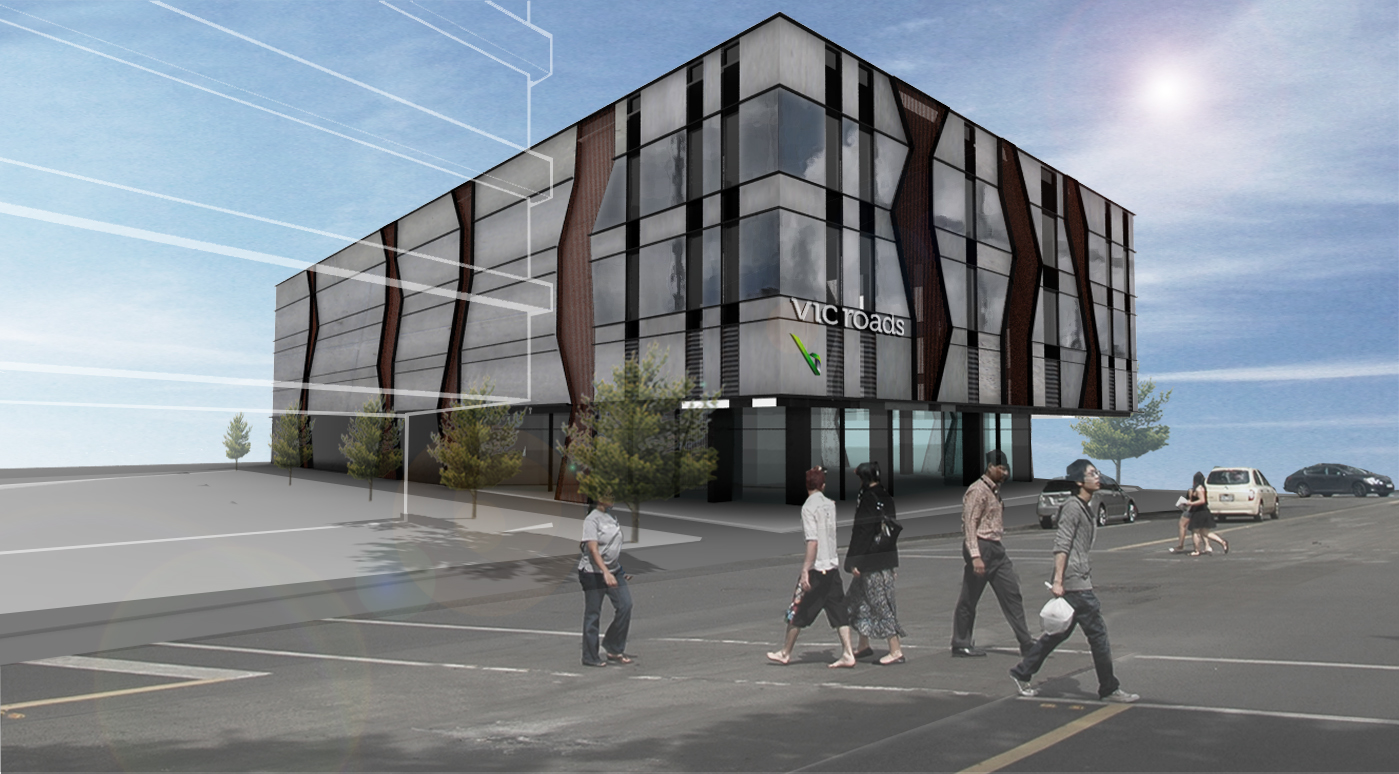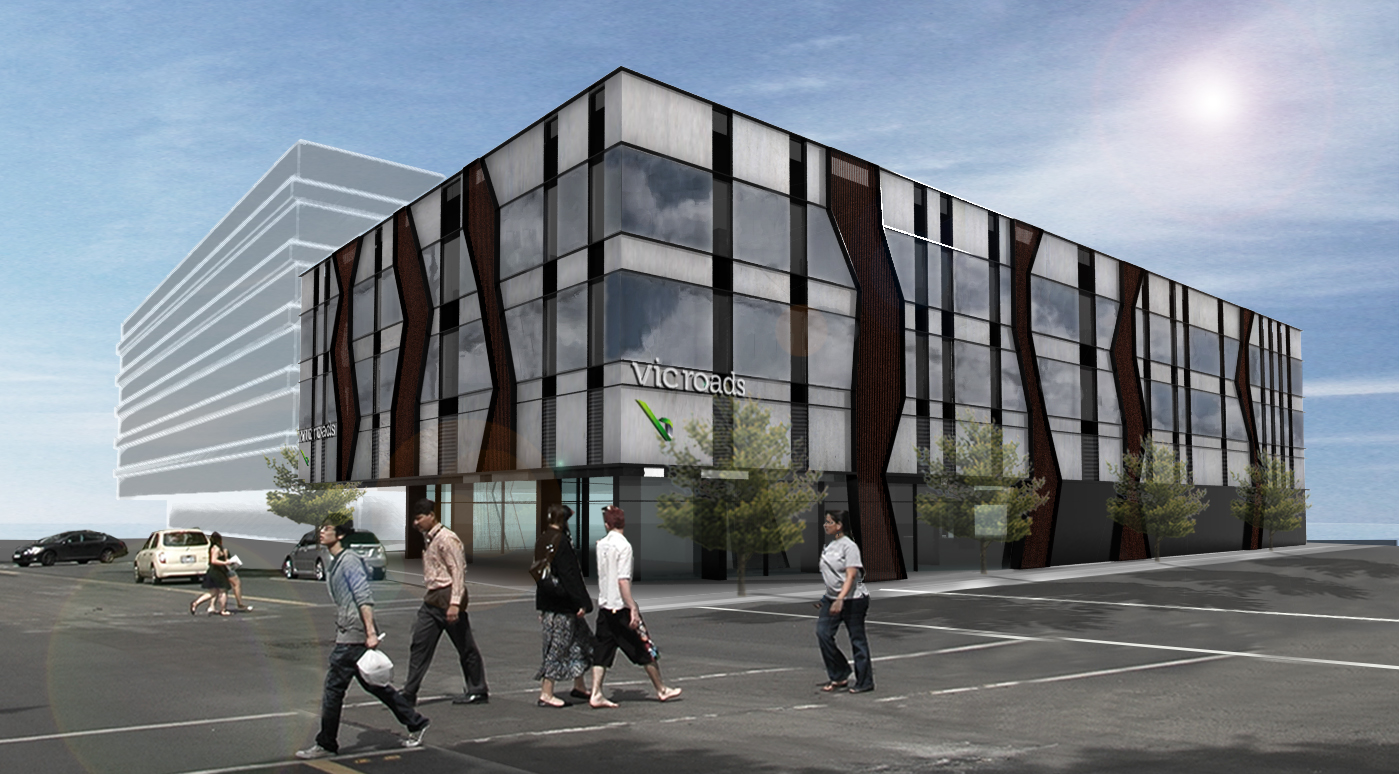 Project Description
Currently in negotiations with the local council, this project will see a new headquarters for VicRoads in the suburb of Sunshine, in Melbourne's west.
JRSconsult was employed to carry out the Architecture for this multi-storey office building and the brief revolved around the theme of revitalisation and renewal in a suburb lack excitement and design drive.
The result sees ground level retail stores combine with two seperate entrances for offices above. VicRoads will occupy the majority of the offices whilst there are also plans to build more offices on the neighbouring site and link the two building via a sky-bridge.
Energy efficient design was key to the success of this project with reflective glass spandrel panels and thermally efficient pre-cast, insulated, concrete panels forming the primary skin of the building.